Services
A-Service Company offers service and technical support of a wide range of digital equipment and software from leading Russian and foreign manufacturers, and also extensive range of services for their implementation and maintenance.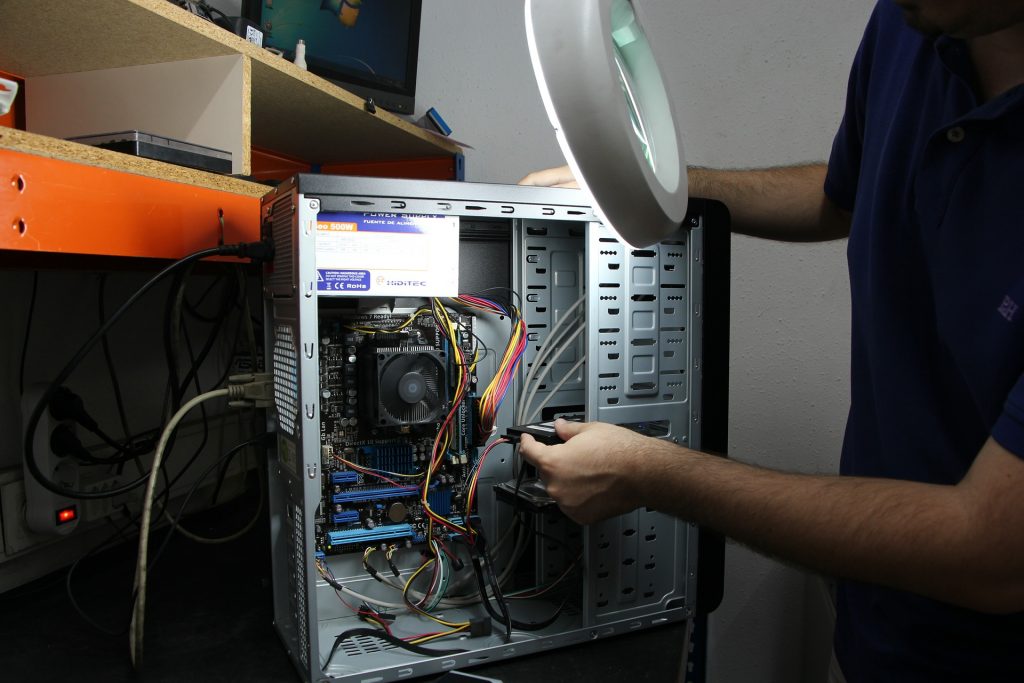 Maintenance in service centers:
manufacturer authorized warranty repair and recovery working capacity of hardware and pre-installed software;
post-warranty and non-warranty equipment repair using original components, confirmed by A-Service company guarantees;
software and hardware prophylaxis and configuration;
equipment modernization.
Access to information resources
for registered users
unified system for execution and accepting of service applications at service centres
monitoring system and incident status control
knowledge base and analytics
database of drivers, hardware microcode updates, pre-installed software versions
user-friendly and intuitive interface
service cost calculator and more...
Technical support and customer service
from:
extended service packages of any level on the customer territory almost throughout the country in the 24/7 mode;
twenty-four-hour technical service, including web-site support;
commissioning works...
to
construction and installation work, installation supervision and laying of local area networks;
pre-project inspections of objects, expertise and audit of IT systems;
providing for use IT systems, sheet printing and document scanning...